Take only memories, Leave only footprints
Footprints Safaris offers bespoke safari vacations throughout Eastern and Southern Africa.
Our tours are carefully curated and hosted by local guides who intimately know these regions and communities. Our team has many years of doing tours throughout Africa and they bring this expert knowledge to every trip that we do.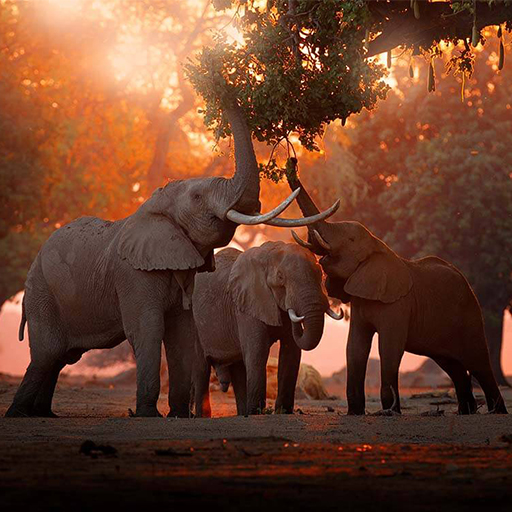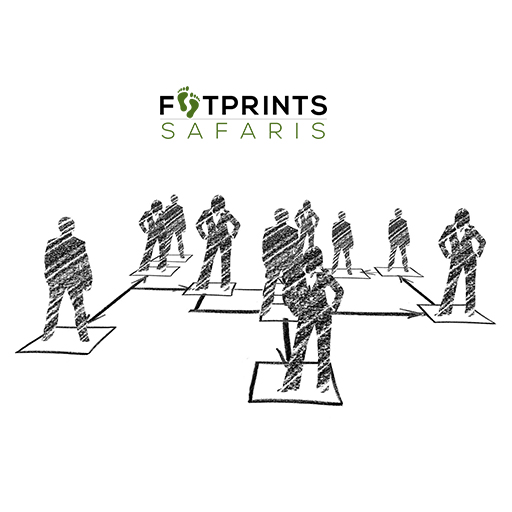 We work on the principle of leaving nothing behind but footprints. Guests who book a vacation with Footprints Safaris can experience all that Africa has to offer in a meaningful and sustainable manner, taking home only memories.
We do not compromise the luxury and quality of our tours. We work with only the most discerning lodges and hotels who are committed to making a difference to their local communities and conserving the ecosystems they are part of.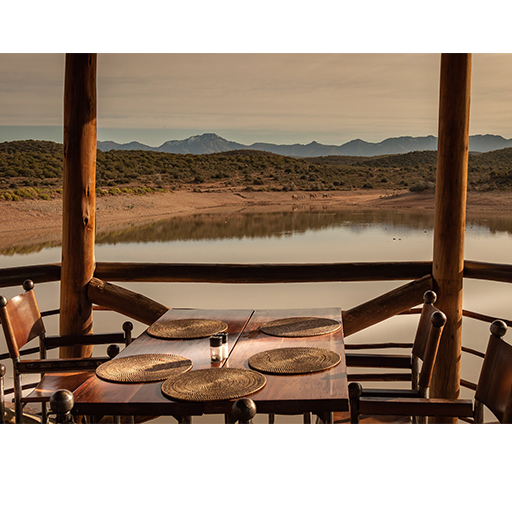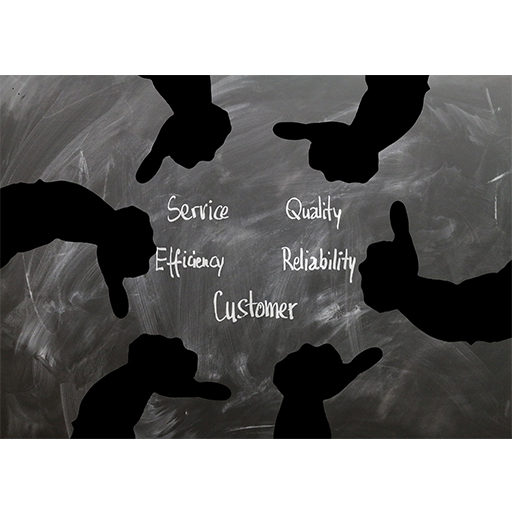 Footprints Safaris offers a highly personalised service. Through the booking process, during your vacation, until you return safely home, your dream holiday is in capable hands.
Contact us today for a free quote on a tailor-made African safari to your specifications.
OUR qualities as great tour guide
Knowledge about Tour Areas
Strong Empathy and Understanding
Professionalism, thoroughness and rectitude
Timeliness and Punctuality
Eagerness to Learn and Willingness to Teach Others
What values to you values to us
We acknowledge that travel is for everyone
Highest quality of food and service are available and shall be provided to you.
In general breakfast and dinner are included on tour, please refer to your detailed itinerary for tour-specific information. Breakfast at your hotel typically includes cereal, bread or rolls, jam, juice, coffee and tea. Lunch is your chance to make culinary discoveries of your own. Your Tour Director can make recommendations.
Meal times
Always included on your tour are three meals a day (unless otherwise if it's specified in your tour dossier). We are able to cater for specific dietary requirements to a degree.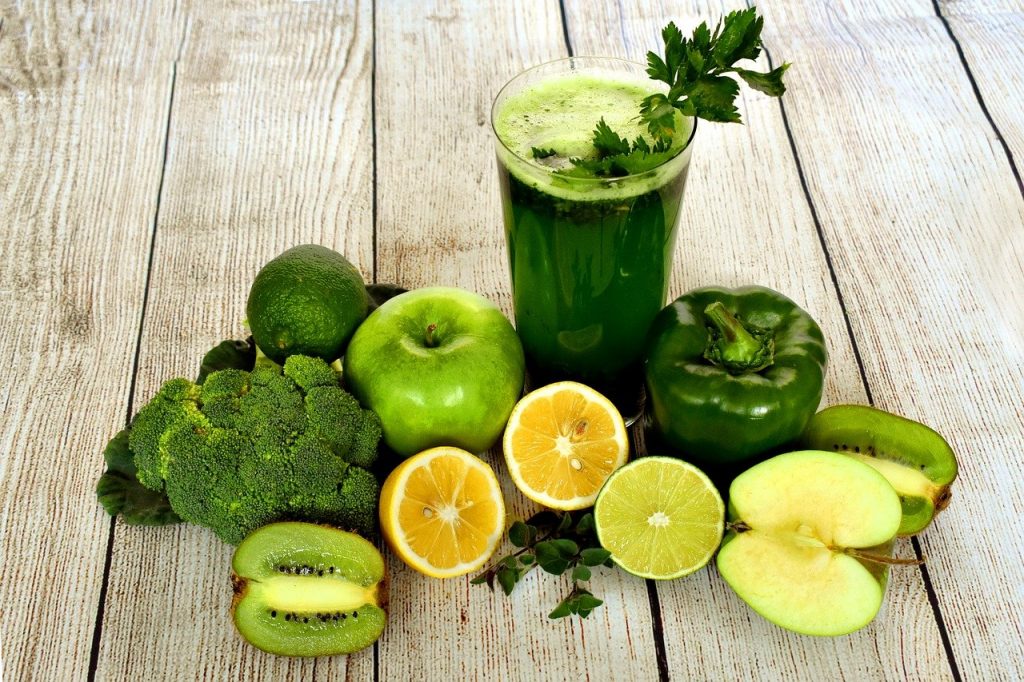 vegan meals
If you are vegan, the guides will provide you with salads, vegetables, fruits, rice, beans, pasta, cereals and breads. Please keep this in mind when going to the supermarket so that you can supplement these foods for yourself, it will be at your own expense, the guides will however store it for you in their fridge.
Wonders of the pearl of Africa
Uganda safaris, trips and adventure holidays to include, gorilla trekking safaris, chimpanzees tracking trips, Africa wildlife Holidays , cultural safaris and adventure holidays.  Uganda has a great number of holidays and adventures to offer.
Nyungwe Forest National Park
Nyungwe is one of the oldest rainforests in Africa, covering 1,019 km2 of dense Afromontane forests, bamboo-covered slopes, grasslands and wetlands.
Meerkat
The meerkat (Suricata suricatta) or suricate
Beaches
Clifton 4th, the Beaches in Cape Town
Boulders Beach
Boulders Beach white sand and clear waters
Black-necked
The South African famous ostriches
Penguin
Cape penguin or South African penguin
Kori Bustard
The Kori Bustard bird of South Africa
Botswana Hippo
Botswana Hippo are semi-aquatic and are found by rivers, floodplains and swamps.
Ape Mandril
The mandrill (Mandrillus sphinx) is a large, almost tailless monkey.
Gana, Gwi and Tsila Bushmen
Gwi and Tsila Bushmen (and their neighbours the Bakgalagadi),
Follow us on Social Media Handles